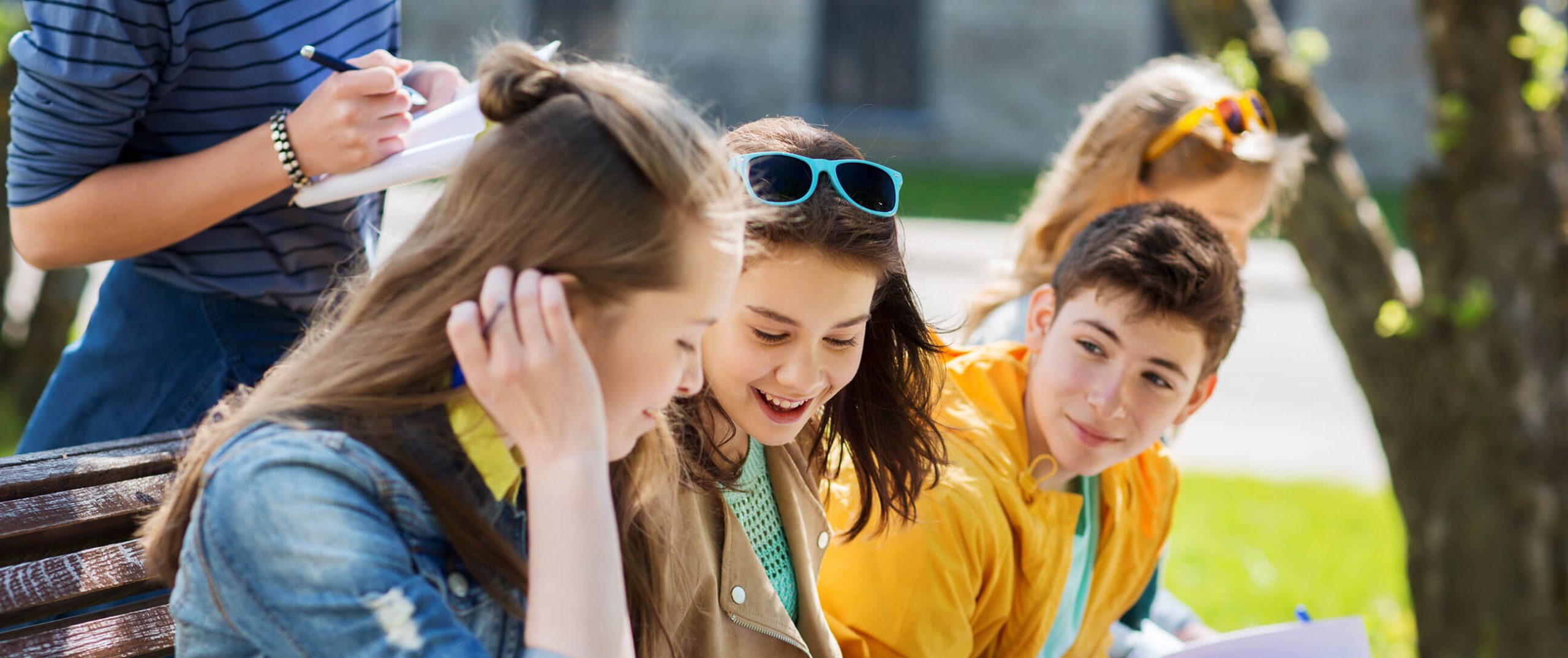 Hey, let's dive into how we bring young folks into the fold! We scout for potential participants right from our local middle and high schools in the Northern Black Hills. But guess what? It doesn't stop there! We're all about inclusivity, so even teens who've completed their court requirements are welcome to volunteer.
Now, here's the catch: everybody, and I mean everybody, who wants to lend a hand must attend some pretty cool training sessions. And get this – these sessions are run by licensed attorneys, so you know you're getting top-notch knowledge. We do these training gigs every month, and after each court night, we sit down for a chat to make sure everyone's on the same page.
It's all about learning, growing, and working together to make a real impact. So, whether you're a student looking to get involved or someone with experience, we've got a place for you, and we'll make sure you're well-prepared to make a difference in our community!
We're always on the lookout for grown-ups who want to be part of our mission.
During each court hearing, we have an adult monitor in the room. They're like our backstage crew, making sure everything runs smoothly and all the proper procedures are followed. It's all about keeping things fair and square.
But that's not all! We've got adult volunteers doing all sorts of important stuff. They help with check-ins on court nights, keep an eye on the hallways, make sure the jury panels are ready to roll, and take care of general housekeeping duties. They're like the unsung heroes making it all happen.
And guess who these awesome adult volunteers are? We've got folks from our local police departments, sharp attorneys, law clerks, and liaison officers. We've got a whole squad of dedicated individuals who believe in what we're doing.
Oh, and just so you know, we make sure that all our volunteers have passed background checks. Safety first, always!
So, if you're an adult looking to make a difference in the lives of young folks and the community, we've got a spot for you, and we'd love to have you on board!
Open House
Everything we do with is confidential so we can't allow people to observe our process.  So, we offer an open house to allow the public to come and observe a mock trial to see how the process works.
Mock Trial Competition
Annual competition in which teen courts from across the state gather to learn from the other courts and compete against each other.
Golf Tournament
First Friday after Labor Day every year.
Awards Night
We use this night to recognize our volunteers hard work and hand out scholarships to our graduating seniors.
Ways Northern Hills Diversion Gives Back
Senior Tree/Elder Tree:
Teens partner with local law enforcement to deliver gifts to elderly who may not otherwise have a Christmas.
Chalk Art:
We partner with the VFW Auxiliary to do chalk art from Deadwood City Hall to the VFW during Suicide Prevention Week.
CASA Half Marathon:
Our kids run one of the water stops during the marathon.