Helping youth become contributing members of their community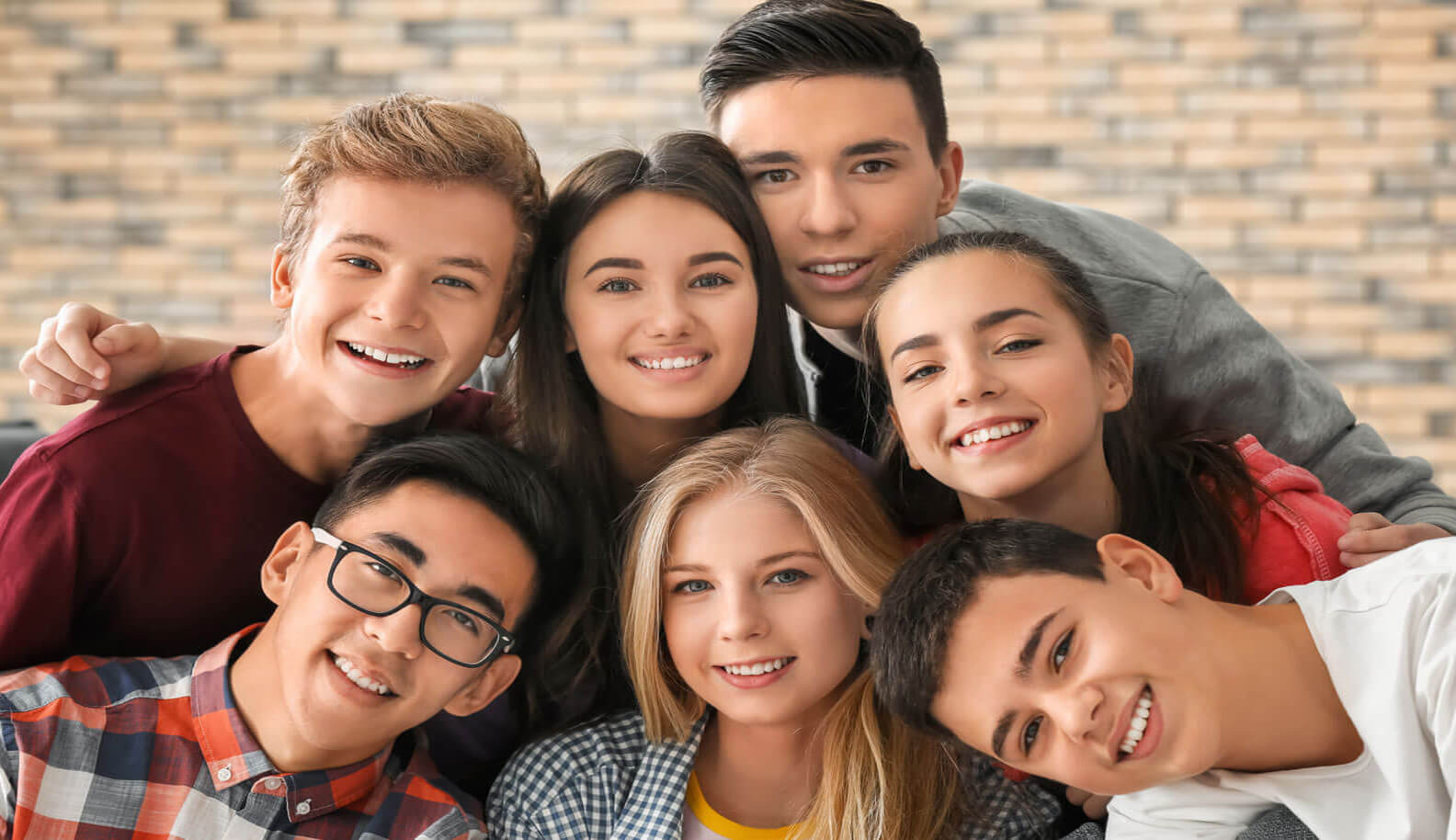 Helping youth become contributing members of their community






Northern Hills Diversion (NHD) is a nonprofit organization that was developed as Lawrence County Teen Court in 1995.  Northern Hills Diversion provides diversion services to youth between the ages of 10-18 who have committed criminal offenses.  NHD works with youth in Lawrence, Meade and Butte Counties to help repair the har cause by their behavior.  Northern Hills four primary programs: Teen Court, Diversion Case Management, Truancy Diversion, and Juvenile Detention Alternatives Initiative. NHD is a 501(c)3 nonprofit headquarters in Deadwood, South Dakota. 
Successful Completion Rate in 2022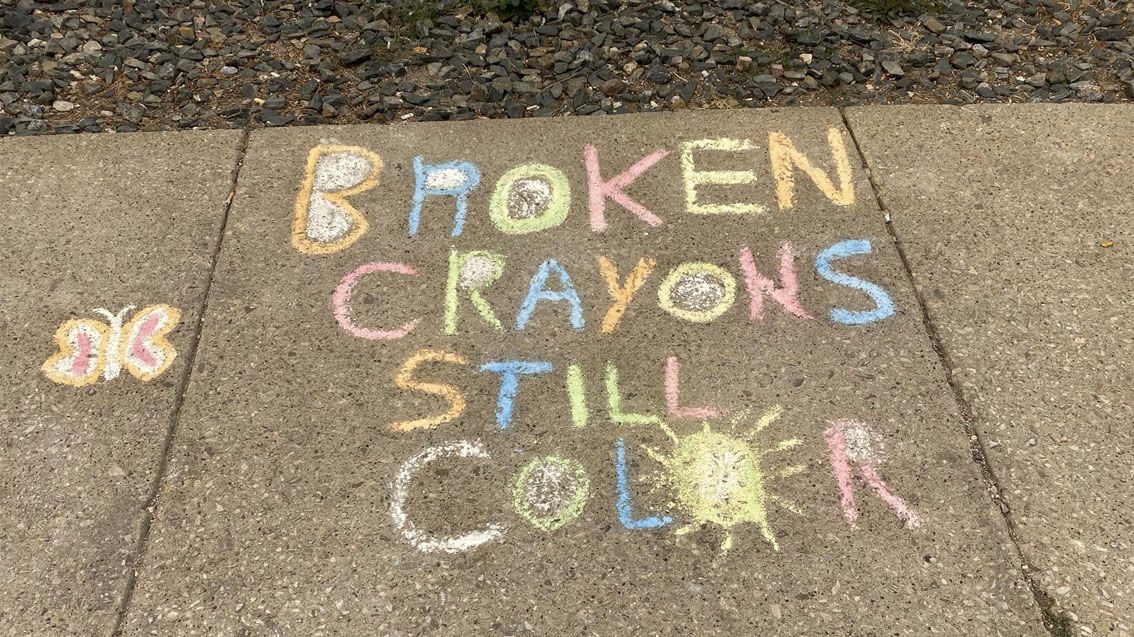 MISSION:
To provide youth the opportunity to take responsibility for their actions through cooperation with their peers and their community.
Philosophy:
Young people participating in the program will function as constructive and contributing members of their community.
Continue to help us run this program for our young adults.
Become a part of guiding our younger generation.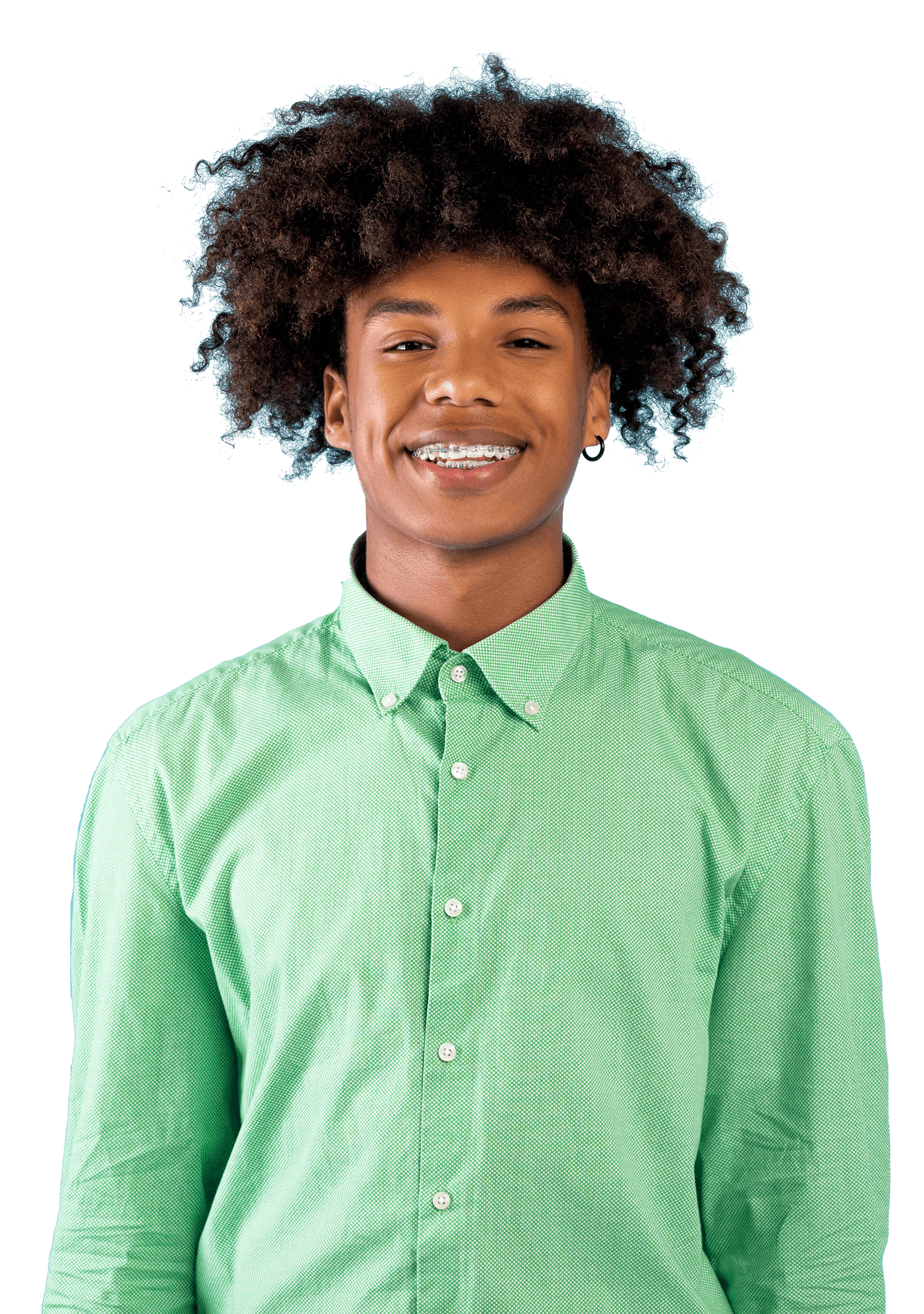 I have been a supporter of the program for many years. The program allows juveniles to participate in Teen Court and avoid juvenile court.  Therefore, there is no adjudication of delinquency. Also the program teaches young people about the court system by allowing them to participate as attorneys and jurors. The Teen Court Program is a benefit to the participants and to the community.
-Randall L. Macy, Fourth Circuit Court Judge, retired
I loved the idea of a peer jury and allowing them to decide what would be fair.  It provides an amazing opportunity for teens to learn about the legal process.  The courses seemed to provide some insight that perhaps teens don't really get exposed to.  I think it provided my student with new knowledge about the harms of alcohol and what impairment is that he/she wouldn't have otherwise understood.  Thank you for your work.  This is an exceptional program!
-Parent of Offender
I've been involved in the Lawrence County Teen Court for 5-6 years and I love it! I've met some new people in which are good friends now. I've been able to go to conventions and to the competitions in Pierre for the Mock Trial Competition. From going to all the different things, I have learned how to become a better jury foreman, learned more ideas for sentencing, and what types of questions to ask during the hearings. I really like the classes that are put on as well!
-Student Volunteer