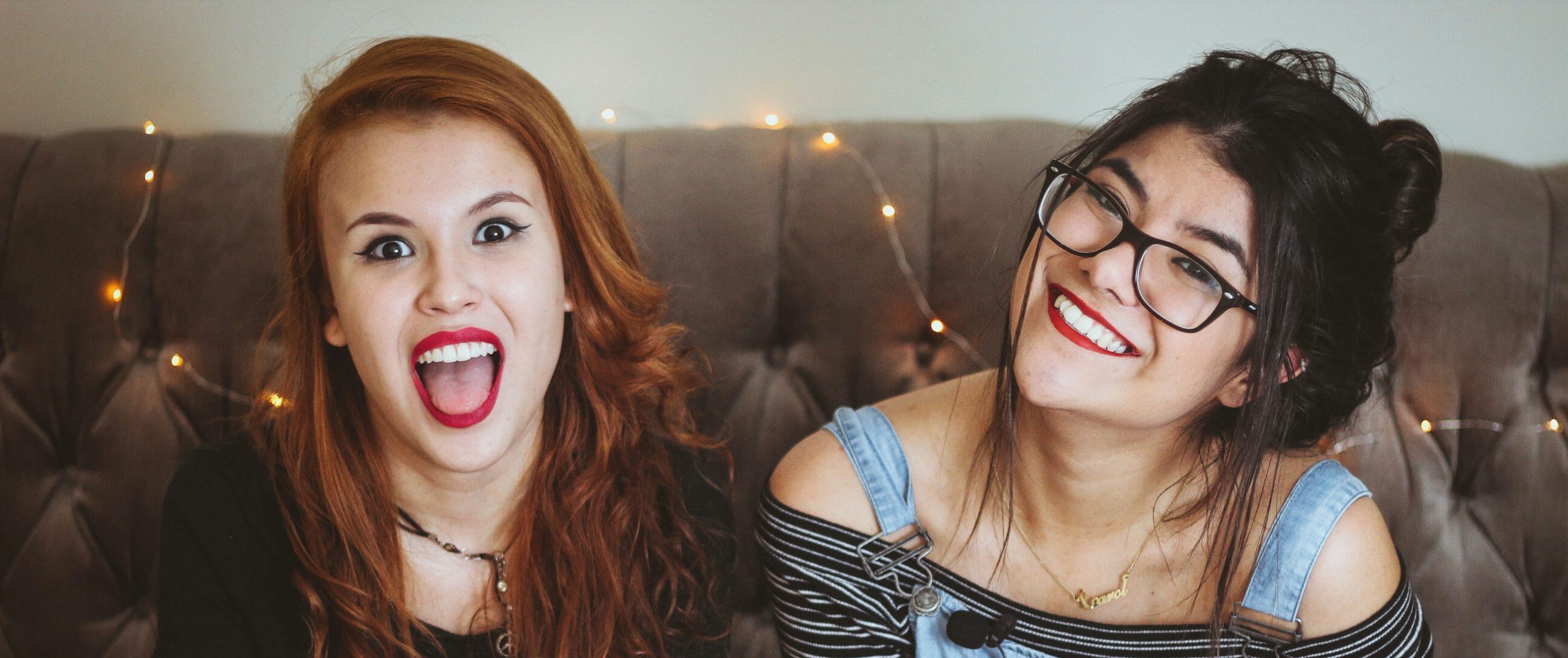 The Northern Hills Diversion initiative is all about making a positive impact in our communities across three counties: Lawrence, Meade, and Butte.
This initiative is all about giving young folks a second chance and helping them become responsible and awesome members of society. We're not just about punishment; we're about rehabilitation and accountability.
We're bringing the whole community together, working hand in hand with the justice system. It's like a big, supportive team effort to guide these young individuals toward taking ownership of their actions and turning their lives around. We're all about helping them make a positive mark on the world.
Isn't it inspiring to see how a program like this can change lives and make our communities better places to live? It's all about believing in the power of redemption and giving our youth the tools they need to shine bright in the future!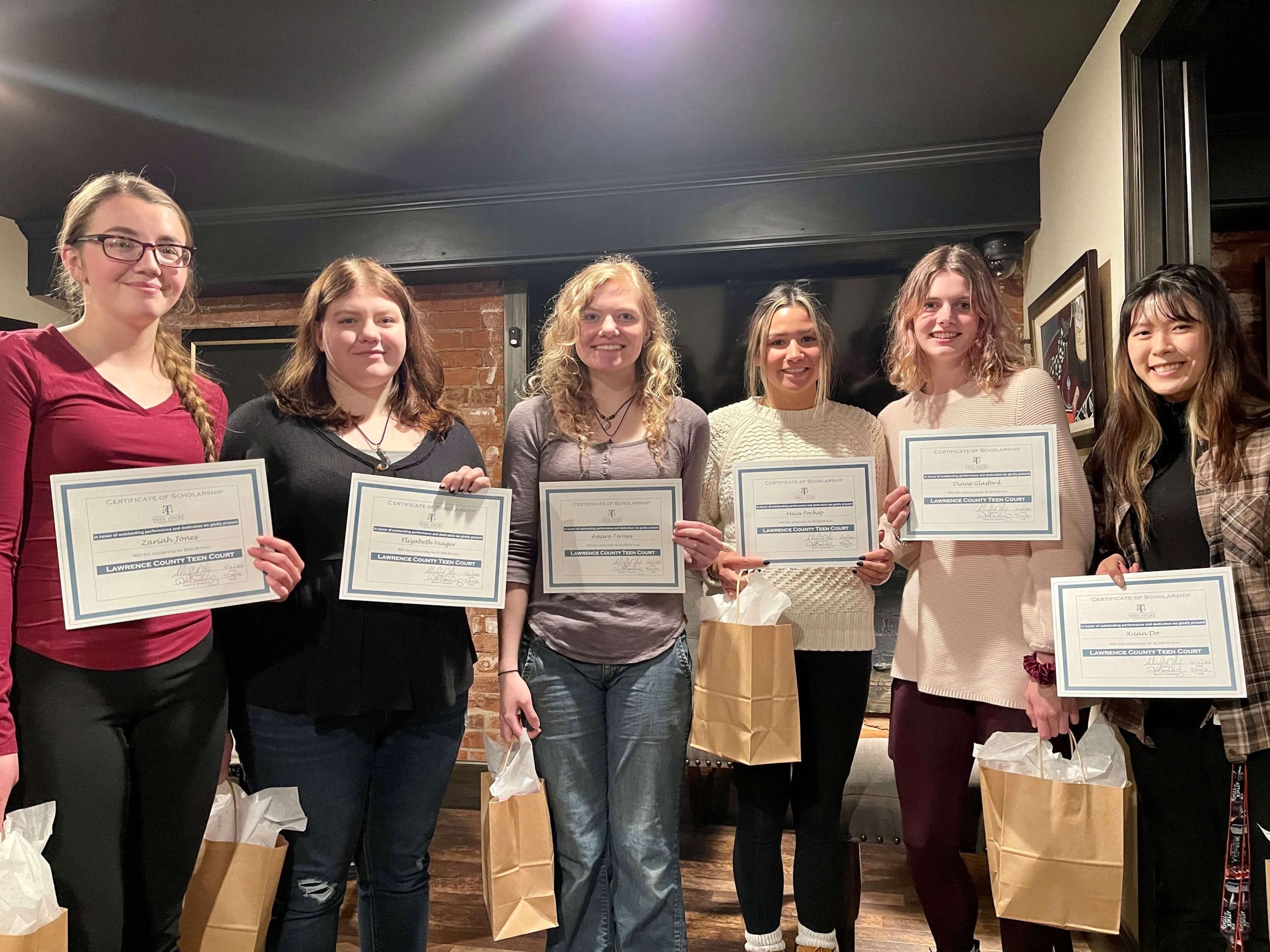 Assist teen offenders in recognizing that they are responsible for their behavior
Teach that the consequences they experience are a direct result of their own actions
Promote a positive attitude toward authority by showing respect, courtesy, confidentiality and dignity to all individuals
Provide a forum for teens to experience the judiciary system and, in the process, reduce the likelihood of youth committing repeat offenses
Establish positive relationships between the community and its youth, the results of which are better understanding and communication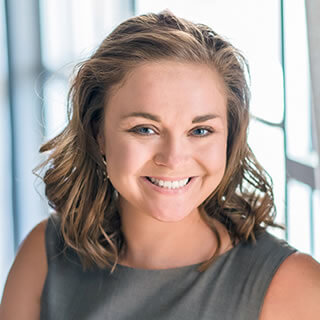 Alexandra "Lexi" has lived in the Black Hills for most of her life. She received her Bachelor of Science Degree in political science and history from the University of South Dakota in 2011 as well as a Graduate Certificate in Nonprofit Management from USD in 2020 and will complete a Masters Degree in  Public Administration in December 2023. She has spent over ten years working in and around law enforcement.  During this time, Lexi assumed many roles including receiving training in current trends in drug use and distribution, domestic violence, crisis intervention, DARE, and sexual assault response.
In May 2019, Lexi assumed the role of Director of Lawrence County Teen Court, now doing business as Northern Hills Diversion. Lexi is passionate about investing in the younger generation to create a brighter future. Lexi serves as the president of the Lawrence County Coalition, vice president of the Deadwood-Lead Optimists Club, and volunteers with TeamMates and Junior Achievement. In her free time, Lexi enjoys reading, running with her "soul puppy" Belle, and spending time with her husband and children.